DEPARTMENT OF DESIGN
Postal address: K.Liebknecht Str. 23
Tel: + 7 (343) 221 29 32
Dean: Professor Elena P. Postnikova, Ph.D.
E-mail: design@usaaa.ru
The Department of Design provides courses leading to the degrees of Bachelor of Design and Master of Design.
Bacherlor's Degree
The duration of studies for Bachelor's Degree is 4 years. Upon presenting a graduate project, the students are awarded a 'Diploma' and the degree of Bachelor of Design.
Within the Bechelor's Degree course, undergraduate students may specialise in the following areas: Industrial Design, Environmental Design, Graphic Design, Fashion Design.
Master's Degree courses
The Department of Design offers the following Master's Degree courses:
072500.68.01 Graphic Design;
072500.68.02 Industrial Design;
072500.68.03 Fashion Design;
072500.68.04 Environmental Design.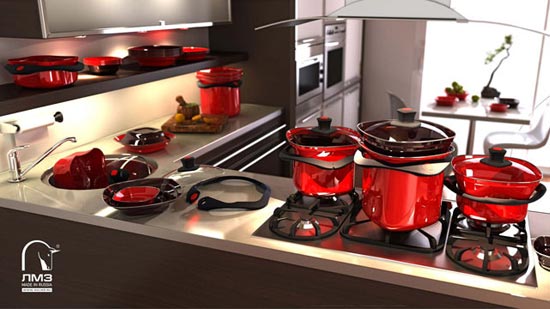 ACADEMIC SUB-DEPARTMENTS
DEGREE AWARDING SUB-DEPARTMENTS
GENERAL PROFESSIONAL EDUCATION SUB-DEPARTMENTS
Freehand Drawing. Head – Professor Alexey B. Lopato
+ 7 (343) 221 29 72 e-mail: drawing@usaaa.ru
Composition and Arts. Head – Professor Irina S. Zubova
+ 7 (343) 221 29 74 e-mail: khp@usaaa.ru
GENERAL EDUCATION DEPARTMENTS
Social Sciences. Head – Professor Vladimir I. Vetoshkin, Ph.D. (Philosophy)
+ 7 (343) 221 29 77 e-mail: social@usaaa.ru
Foreign Languages. Head – Associate Professor Valery G. Gafurov
+ 7 (343) 221 29 79 e-mail: vgafurov@usaaa.ru
Physical Training and Sports. Head – Alexander N. Glukhenkiy
+ 7 (343) 371 95 91, 371 94 97, 371 97 86 e-mail: sport@usaaa.ru